Celebrating 30 years of trusted care and cleaning innovation.
Since 1986 MasterCare Protection and Cleaning has been serving Southern California with the highest quality cleaning, restoration & maintenance services. We've established a reputation for the best service with some of the most respected clients and companies in Southern California.
We continue to thrive and grow because of our passion and customer service. with restoration & maintenance plans available
"MasterCare maintains the Stone and Carpet in all 3 of our company's buildings. Their attention to detail and care for our properties is unmatched. They're always willing to go the extra mile to make sure our floors look the best they can!"
Toni West, Manager, Youngs Market Company
Water?
Mold?
Emergency?
Relax. Our turn-key service will return your property to its original state, and many times even better!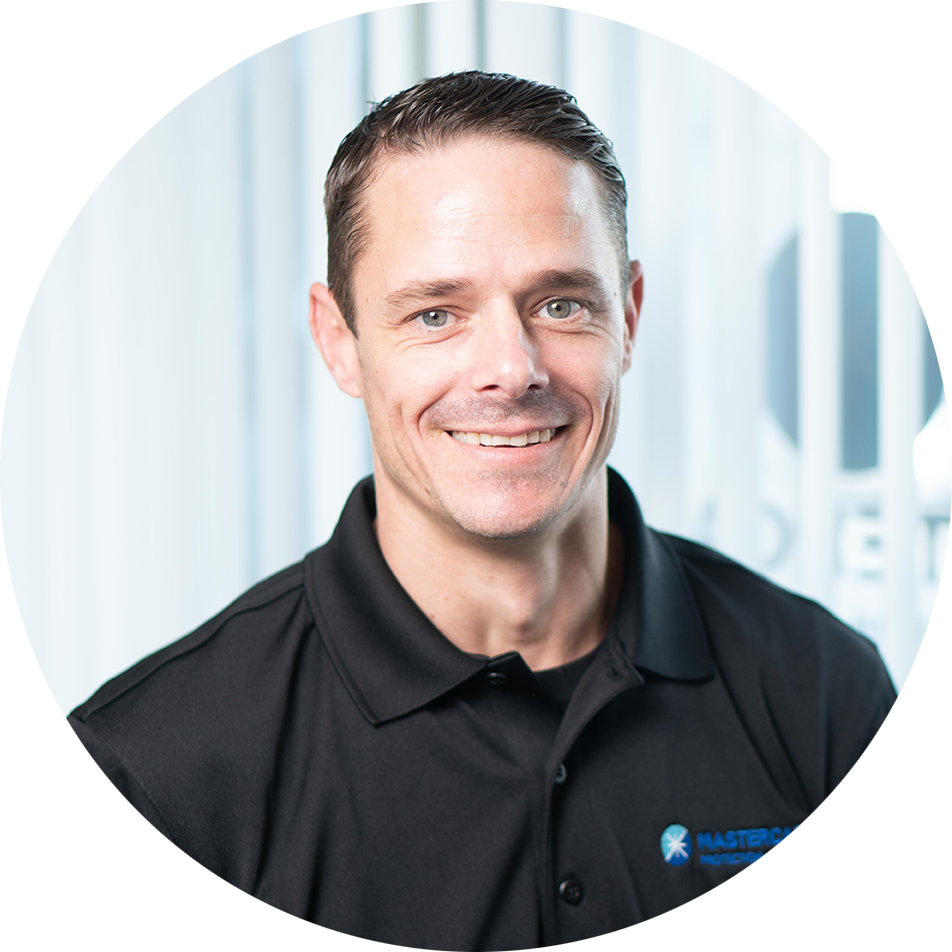 Our people make the difference.
Mastercare employees each possess different areas of expertise, from dispatching trucks to polishing marble.  Whatever the expertise, we require three basic qualities: to be honest, reliable and hard working.   With these as our foundation, we focus our efforts on making sure our employees receive extensive training on all aspects of flooring care, restoration and customer service.  From our President to our rookie technician, we cultivate a culture that goes the extra mile to ensure our customers get the best service possible.
VALUE IS AT 
THE CORE OF EVERYTHING 
WE DO.
Prompt, Courteous, Knowledgeable, Efficient, Genuine, Communicative, Innovative.