A Message
from our
Founder
We have enjoyed an incredible ride and been given the opportunity to meet so many amazing people along the way.  When we started our original Three-Man Show, our intent was simple – give customers an experience they will want to repeat.  Thirty-two years later, our faces may be different, and the business landscape may have changed, but our intent remains the same.  We are extremely grateful to our employees who continue to be both passionate about their work and genuine in their treatment of customers, fulfilling the simple promise we make to our clients – we will give you an experience you will want to repeat. 
A passion for excellence drives us… our customer satisfaction defines us… and our commitment to being the best makes us the premier cleaning company in Southern California.
Since 1986 MasterCare Protection and Cleaning has been serving Southern California with expert cleaning and restoration services. We've established a well-known reputation for excellence within the Commercial Office, Apartment, Retail, Hospitality and New Home Building Industries.
We are a small business, doing big things. Participation in our community is important to us. Your satisfaction is important to us. We care about your floors, upholstery and other fine surfaces. We enjoy what we do. Helping you restore and maintain your properties (in both emergency situations and day-to-day life), caring for your natural stone, tile and grout, carpet, and hardwood is what we love. Designing a program that accomplishes your goals makes us happy.
And, of course, nothing makes us happier than your satisfaction with our service.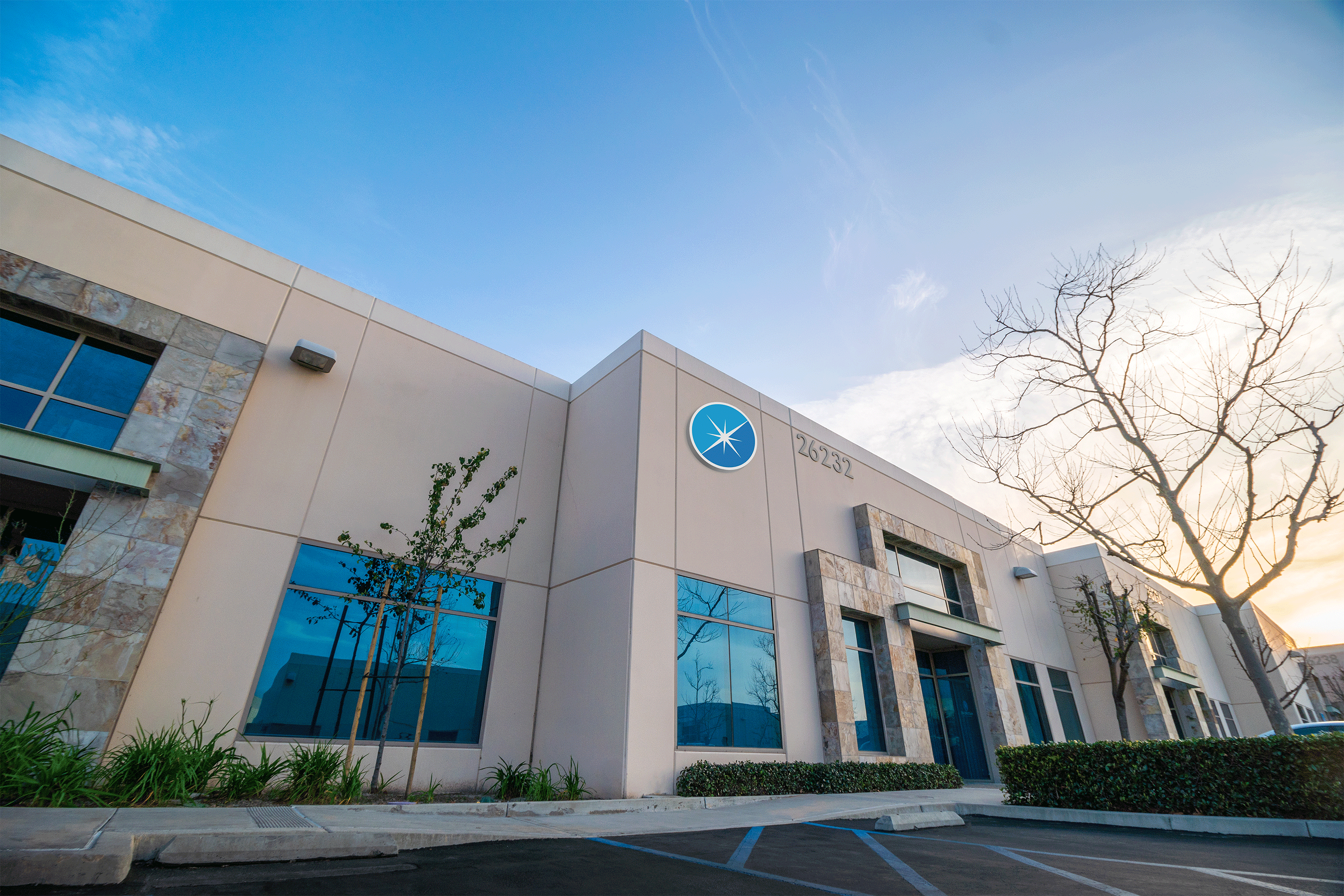 Check out what our customers have to say about our work. See for yourself what we can do for your carpet, upholstery, hardwood, natural stone, and tile and grout surfaces!
Every one of our customers receives customized service based on their specific requirements. Find out which of our services is right for you and your business!