Your Emergency
is Our Top Priority
We'll fix the problem without creating a new problem.
Many companies end up creating a greater problem by destroying walls, floors and cabinetry, leaving your house in chaos. Learn about our "dry-in-place" protocol below.
Water damages are, unfortunately, both common and traumatic.  In these stressful situations, finding a company you can trust is vital.
You can rely on MasterCare to treat your home or office with the same care and consideration with which  we would treat our own. 
We will communicate with you frequently so you understand exactly what is happening.  Our technicians are extremely thorough and knowledgeable and are happy to answer any and all of your questions and concerns.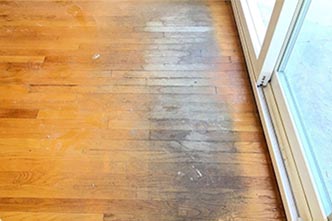 Within 72 hours of a water damage, mold can start to grow.  Spraying bleach or trying to remove the affected areas yourself is not a safe or suitable way to remove it. 
Our experienced technicians will build the proper containment and remove all visible mold to IICRC standards. If you see signs of mold, please don't hesitate to contact us!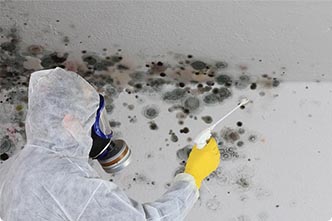 Reconstruction
and Repairs
Time for Mastercare to finish the job by completing any repairs and necessary reconstruction.
Our turn-key service will return your property to its original state (sometimes a newer and better state!).  Relax. This inconvenient and frustrating emergency is now in your rear-view mirror.
The MasterCare Difference
We take great pride in identifying as the Least Destructive Water Damage Company in Southern California.
Through specialized training and nationally recognized dry-in-place protocol , we are able to dry most home and office settings without major destruction, thus ensuring your home or work is kept in-tact, while still guaranteeing a complete dry-out.
From saving drywall to drying out kitchen cabinetry in-place, our technicians are skilled at minimizing the need for repairs without additional dry time.